SEO/SEM marketing agency from Poland
Maximizing your online presence: a full suite of marketing services. Marketing outsourcing, SEO, Ads, and much more.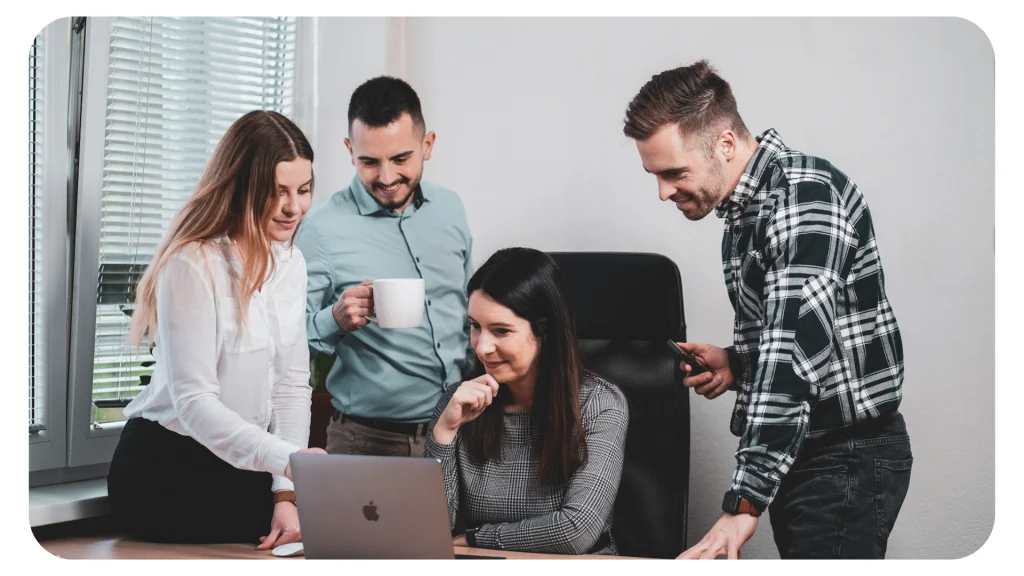 Taking care of all aspects of marketing for your company. Building brand visibility and generating sales.
Online campaigns (Google Ads)
Creating and optimizing online advertising campaigns that will sell your products and services.
Creative management of your social media profiles, including Facebook, LinkedIn, Instagram and more.
We offer practical training sessions that will help improve your company marketing.
Providing professional accounting and HR services for companies with Polish entities. Supporting businesses in formalities and paperwork.
For years, marketing has been our passion, and dozens of happy customers attest to our high quality and professionalism.
15+
Years of marketing experience
"RodIN team has conducted an audit of our marketing, identified areas for improvement, and fixed them effectively. Comprehensive and professional support of our marketing was exactly what we were looking for. You have an excellent, very professional approach to the client."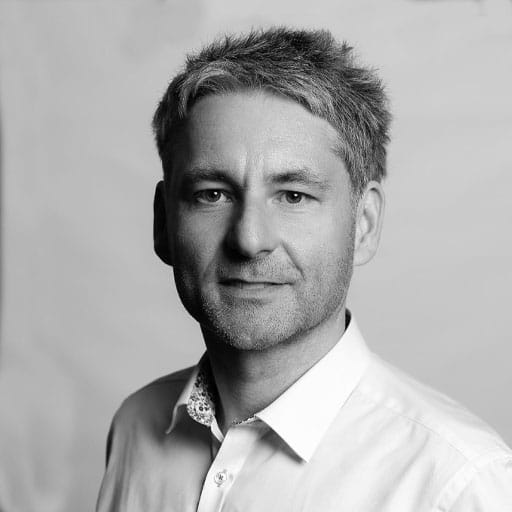 Fill out the form below to get a tailored offer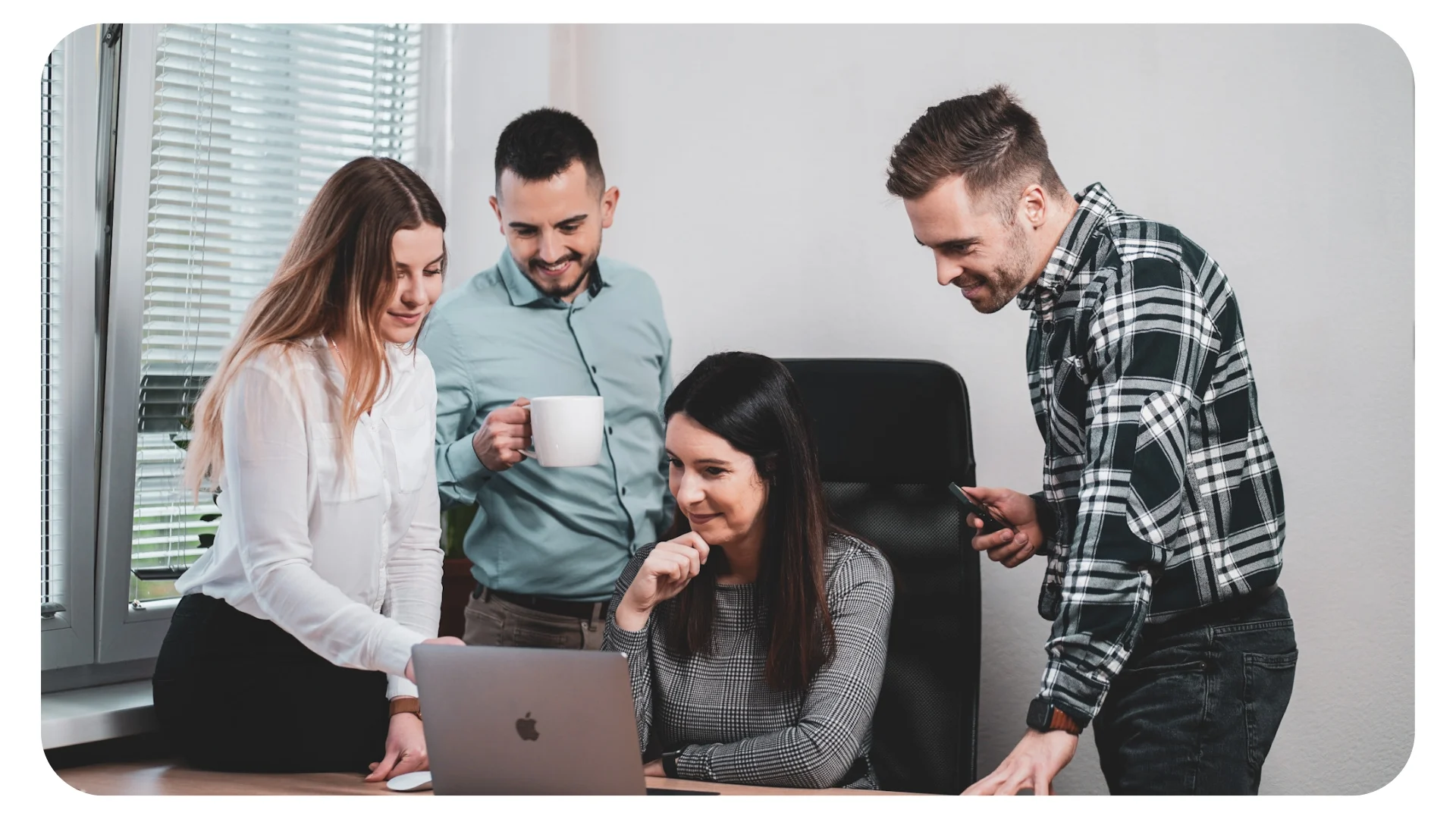 We are a team of seasoned marketing & accounting professionals, with solid experience in working for both small and large companies. Together, we take care of all the aspects of marketing for companies from various industries, helping them build brand image, find customers and increase sales. Our selected services include defining marketing strategy, creating and positioning websites, managing advertising campaigns and creating content and images, as well as providing accounting and advisory services.
Find us on the map of Poland
Our office is just outside of Gdańsk, one of the major Polish cities, and the main business hub of Northern Poland.